5000 Series Aluminum Strip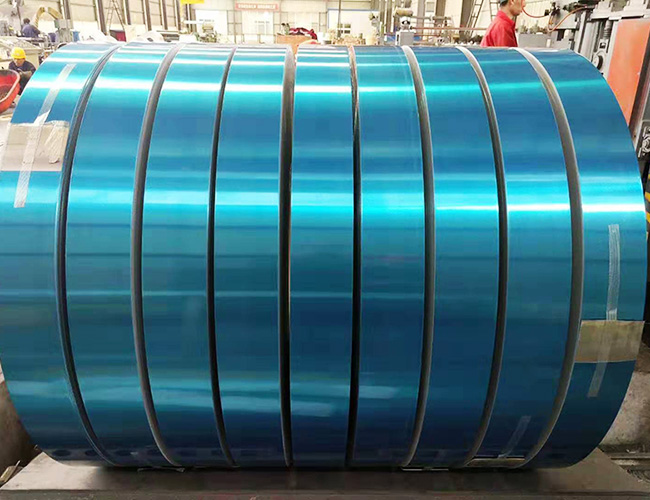 This series aluminum strip provided by Huawei includes 5005, 5052,5083 and 5754 series.
Specifications
Type:5052 5083 5154 5754
Temper:0-H112
Thickness:0.3-10.0mm
Width:100-1800mm
Applications of 5052 Series Aluminum Strip
As a result of its good forming property, anti-corrosion, fatigue strength and medium static strength, 5052 aluminum strip can be used to manufacture the fuel tanks and oil pipes of airplanes, sheet-metal parts and instruments of vehicles and ships, rivets and brackets of streetlights, hardware, etc.
As a professional manufacturer and supplier of 5000 aluminum tread plate based in China, we also offer aluminium slit coil, diamond aluminum tread plate, anodising aluminum coil, aluminum coil, aluminum strip, coated aluminum coil, etc. for you to choose from. Whenever you have a need for any of our products, please feel free to contact us at Huawei.
Original source: https://www.aluminumstrip24.com/products/5000-series-aluminum-strip.html
Tags: aluminium flat strip,
Previous: 3000 Series Aluminum Strip
Next: 5083 Aluminum Strip