Add:No.14 Shangwu Outer Ring Rd, Zhengzhou, China.
Tel:86-371-65621392
Fax:86-371-86616825
Email:feedom@haomeicn.com
What Are Uses of 1 Inch Aluminum Strip
Time:2021-09-14
The aluminum strip refers to an aluminum product with a width of less than 800mm, which is made by secondary slitting of aluminum coil or aluminum foil. The customer can customize the inner diameter and outer diameter of various sizes, which is suitable for continuous processing production line.
The main processing equipment is the slitting unit. During the processing, the film can be applied during the processing process to protect the aluminum surface. The width can be provided from 8-800mm. The popular width is
1 inch wide aluminum strip
.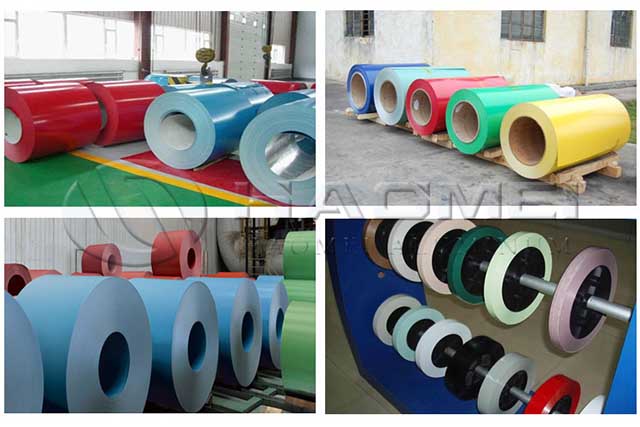 The 1 inch wide aluminum strip is widely used in metal stamping parts, lamps and utensils, transformer aluminum strip, cable armored aluminum strip, aluminum fin stock, hollow glass window spacer.
Among its numerous applications, one popular use of the aluminum strip is shutter. It is durable, bright, easy to clean, non-aging, non-fading, breathable and fireproof, etc. They also have has good toughness and resilience. They are mostly used in office buildings, rooms, hotels, villas and other places.
It can be painted or printed with different colors and patterns, which can bring different vitality and atmosphere to the building. The width of aluminum blinds is 16mm, 25 mm, 35 mm, 50 mm,etc. The
aluminium strip 25mm x 3mm
is a common choice.
Haomei Aluminum can provide aluminum strip with the thickness of 0.1 mm to 3mm. The edges are smooth and free of burrs, and the surface is free of scratches. We can supply the aluminum strip according to the inner diameter, outer diameter, and width of the aluminum strip required by the customers, and the width tolerance is within plus or minus 0.1mm.
Return to the list page