Add:No.14 Shangwu Outer Ring Rd, Zhengzhou, China.
Tel:86-371-65621392
Fax:86-371-86616825
Email:feedom@haomeicn.com
Aluminium strip 40mm|aluminium foil strip|Haomei Aluminum
Time:2019-04-02
Thickness 10mm 15mm 20mm 40mm aluminium foil strip is an excellent barrier to moisture, vapour and gases. It completely blocks the passage of light and entry of unwanted odours. Each Tablet is individually protected.
We offer both un-printed and printed aluminium foil strip as per customers requirements in Foil/LDPE and strip/HSL structures.
Alloy: 1050 1060 1070 1100 1200 3003 3004 3005 5005 8011
Temper: O H12 H14 H16 H18 H22 H24 H26 H32
Thickness: 0.2mm- 40mm
Width: 20-1650mm
Delivery time: 25 days
Payment: T/T L/C at sight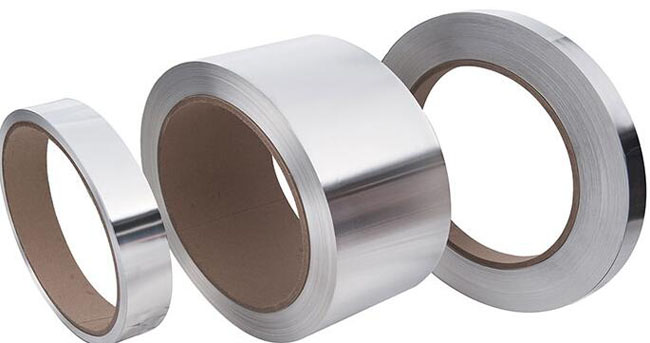 Aluminum strip with protective coating one side:
Properties and main use:Smooth surface and no scratch, edge chamfer no burrs. The conductivity is conform to Chinese GB and ASTM standards. Apply to large and medium sized transformer make and relevant fields.
Features of aluminum strip coil
1) Light weight, high strength, extreme rigidity, superior impact resistance
2) Excellent surface flatness and smoothness
3) Heat insulation, sound insulation, fire-resistance
4) Acid-resistance, alkali-resistance, good weatherproofing and non-resonance
5) Various uniform colors ,can be easily processed and fabricated, quickly installed
6) Elegant and magnificent, good flexibility fits various designs
7) Easily maintenance, simply cleaning
Return to the list page