brushed aluminium strip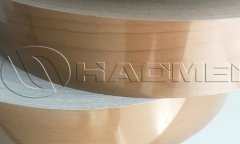 Brushed aluminum strips for channel letters are of alloys 1050, 1060, 3003, 3105 and 5005. Thicknesses include 0.5mm, 0.6mm, 0.8mm and 1.0mm and width 30mm-500mm.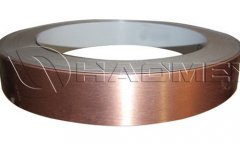 Brushed aluminium strip for Venetian blinds include 3004 H19, 5052 H19, 3005 H46, 3005 H48 and 5754 H42, thickness from 0.16mm to 1.5mm and width 12.5mm to 200mm.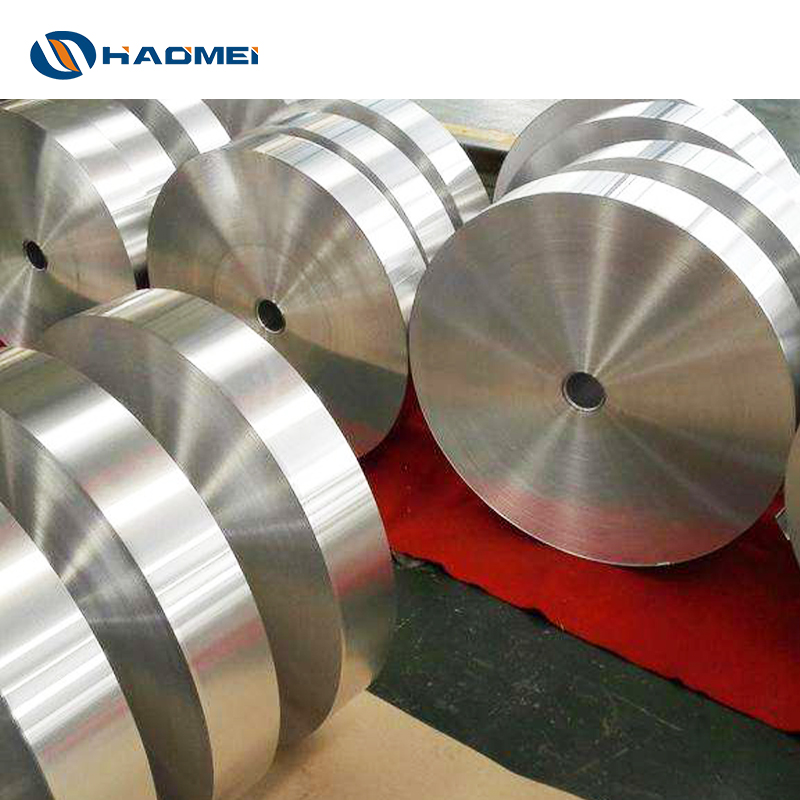 Contact Haomei aluminum manufacturer for price of brushed aluminium strips. A brushed strip is usually used for decoration and channel letters.